Packaged

Offices
The Centre has been newly renovated and is comprised of 26 private offices ranging in size from 80 to 170 square feet with a central reception. We provide all office-related services that you would expect, including professional reception and secretarial services, a boardroom and free parking.
Features
With your private office you will enjoy: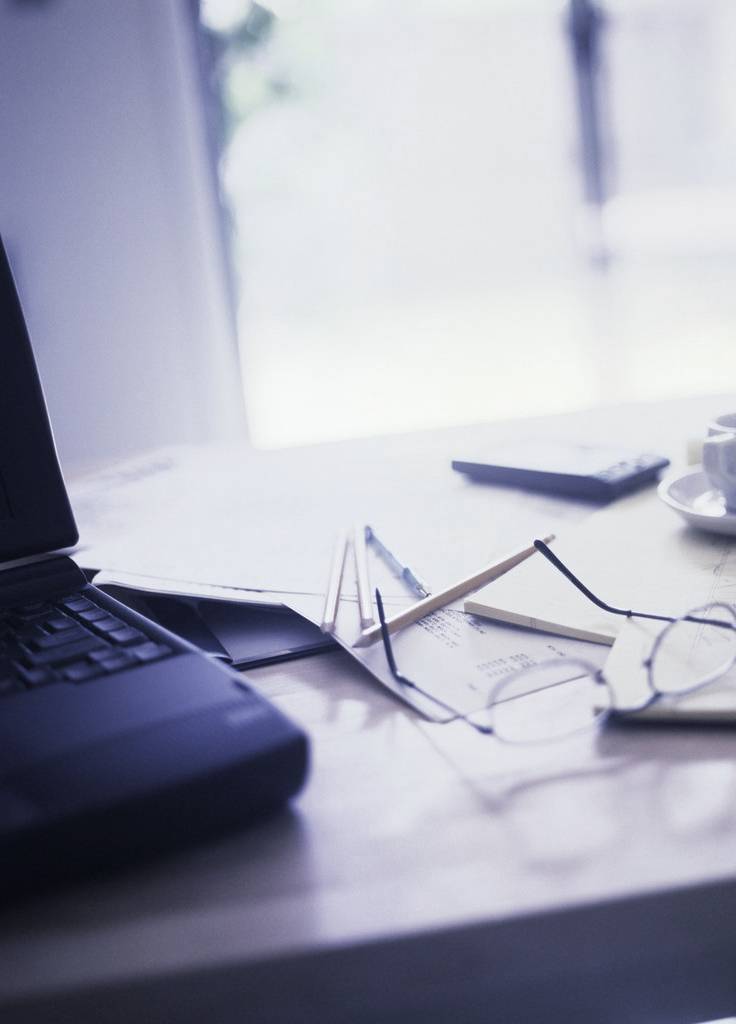 A furnished office, which typically includes a desk and executive chair, guest chairs and a filing cabinet

Professional, personalized reception services
7 day a week secure access
Heat, air conditioning and utilities
Office cleaning service, twice weekly
Weekly organics and bi-weekly recycling services
Access to business machines and office services
Complimentary use of boardroom
Mail and courier receiving services
Kitchen with complimentary coffee, tea and filtered water
Free parking
For additional business services, go to our Services page.
Offices Currently Available
Available Now
Interior Office (212)

Ÿ

114 square feet (9'8" wide x 11'10" deep)

Ÿ

Executive furnishings for 1 person

Ÿ

$800 per month plus GST
Is the office above is not exactly what you are looking for? Would you like us to contact you when another office becomes available? Then, please email us.

Call or email us today.
604.986.1500 | info@1500marine.com